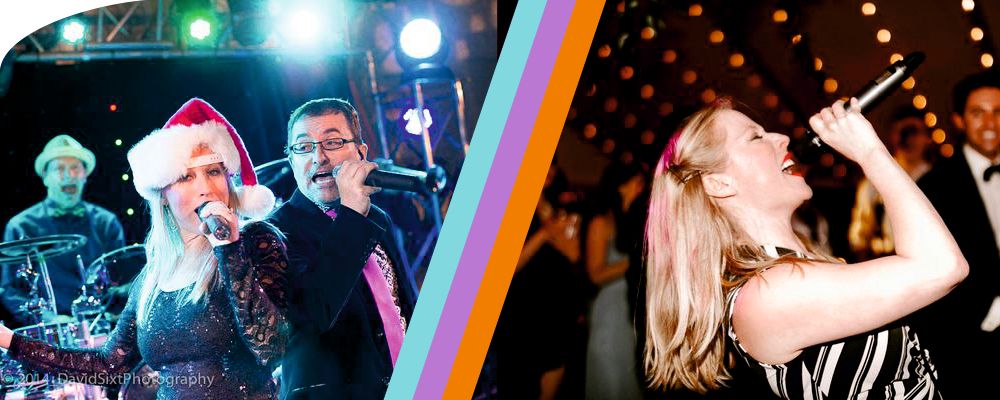 It looks like your wedding date is just around the corner, and somehow, you forgot to book or consult with the best wedding bands in Austin, TX. Booking a wedding band is not an easy task, but it has to be done. A wedding, be it small or big, needs a band and may be a DJ if that's not possible. Bands can bring in the light in your wedding – something a venue needs the most.  
You need to know that wedding isn't just a family reunion; it is more complicated than that, and apparently bank breaker. There are many services you need to organize a whole reception party, and booking a band is one of them. Wedding day is hands down the most crucial day of your life; it is when your life shits to a different gear, where nothing is going to be certain, which makes people celebrate the day with utmost joy. 
Now, let's get back to the topic. If you haven't guessed it yet, booking a band requires you to be spontaneous with decision-making. There are chances that a band you've been eyeballing all this time will get booked for the same date of your wedding. Now that's what you don't want.  
Following are some tips that will definitely help you book a band of your preference:  
Be as quick as possible  
In order to avoid the "fully booked" banner, you've got to be quick with your actions while booking a wedding band in Austin. Think about the time of the year you are getting hitched. Most bands get booked on peak dates, especially summer weekends. Waiting to make the booking that late won't be good, so please book them in advance.  
Ask for recommendations  
It's time for you to rely on your social circle. Put the word out there on social media platforms, text friends, and be on the lookout for other people's weddings. For instance, if you've been to a relative's wedding and you liked their band, don't forget to ask them about it.  
Go see a live show  
In case you have worked up a list of best live wedding bands, Austin, TX, it's time for you to hear them in person. The only way to make a precise decision is to grab your partner, and make a romantic date night and take over that dance floor. Now the question is how to decide? Well, all you have to do is check out their stage presence, their interaction with the crowd, and obviously their sound. 
Is there room for live entertainment?  
Wedding entertainment is often overlooked, but still, it is proven to be the highlight of many weddings. However, it doesn't come in cheap, so if you plan to make live entertainment "a thing" in your wedding, consider keeping aside some extra bucks.  
Do you want the band to perform your first dance?  
Most bands out there can perform your first dance but do make sure to check that it's something they can do. Besides that, open up about the version of the song you want to dance to. You can also send the band a YouTube clip for reference. 
Don't completely rely on the internet  
Even though the internet is a wonderful place to look for answers, it is most of the time misleading. A pleasing and intuitive-looking website of a band doesn't mean they sound great live. Just because they are not socially active doesn't mean they aren't worth your time. The bottom line is to examine the client reviews and choose accordingly carefully.    
In the End  
The aforementioned tips to hire the best wedding bands in Austin, TX, are tried and tested. So be sure to use them; you might end up choosing the most amazing band "ever."